Skip to Content
Urology Insurance Plans in Baton Rouge, LA
Baton Rouge Urology Group provides patients with the tools and resources needed to receive exceptional healthcare. We accept a wide range of urology insurance plans in Baton Rouge, LA and surrounding areas so that you can get quality, cost-effective treatments and procedures. Our trusted urologists and staff are available to answer any questions you have regarding your healthcare coverage.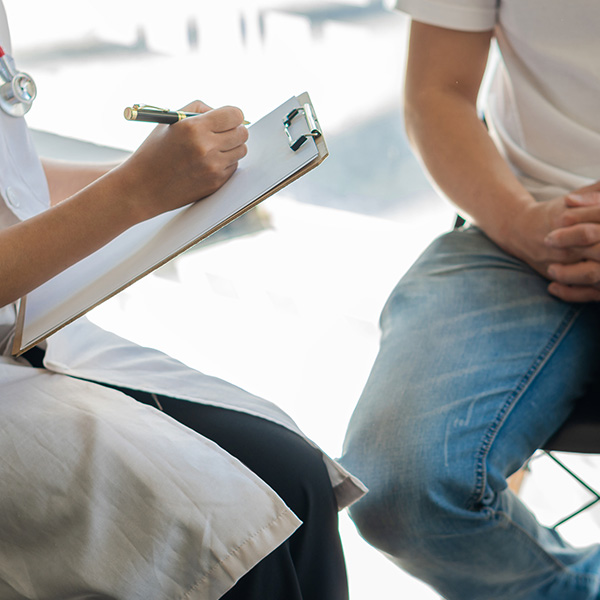 Accepted Insurance Plans
We strive to make paying for healthcare and urology services as easy and cost-effective as possible. Everyone deserves access to quality procedures and treatments within their budget. We support our patients by accepting over 20 insurance plans from leading nationwide providers. We can work with your provider and develop a strategy so that you can receive high-grade healthcare services at cost-effective rates. Please get in touch with us to learn more about our plans and accepted providers.
We Accept Plans From, but Are Not Limited to, the Following Healthcare Insurance Providers:
Essential Patient Forms
Baton Rouge Urology Group guides patients through their forms so that they are adequately informed about our process and what's required to receive their healthcare services. From your first visit to leaving our office, we can help you read, analyze, and sign your documents, ensuring you understand them completely. We have new patients fill out new patient information forms, where they can provide their names and personal information. We may ask returning patients for information updates when they stop by for their next visit. Please contact us anytime with any questions or concerns regarding our patient form process.
Your Visit
Before your visit, please prepare and bring your insurance card, x-ray imaging, diagnostic imaging, a list of your current medications, a list of required co-payments, and a list of referrals needed by your insurance provider. This applies to new and returning patients. We are open during regular weekday hours and closed on major holidays. We have an operator to assist you during emergency services, holidays, and weekends. If you are a new patient, please arrive at your appointment half an hour before the scheduled time to complete the necessary forms. You can also fill out forms before your appointment through our patient portal.
Baton Rouge Urology Group
Locations
Contact Us for Any Urology Service Today