Skip to Content
UroLift for Baton Rouge, LA Patients
Urology is a medical specialty that deals with the treatment of disorders and conditions of the urinary tract system and male reproductive organs. One of the most common conditions that urologists treat is benign prostatic hyperplasia (BPH), which is a non-cancerous enlargement of the prostate gland. This condition affects a large number of men, especially those over the age of 50. It can lead to a range of uncomfortable symptoms, including urinary urgency, frequency, hesitancy, and weak flow.
While BPH can be managed with medication, some patients may require surgical intervention. One of the newer minimally invasive surgical procedures available for the treatment of BPH is the Urolift procedure, which has been available in Baton Rouge, Louisiana since 2021. Dr. Posner at Baton Rouge Urology is a certified Urolift provider.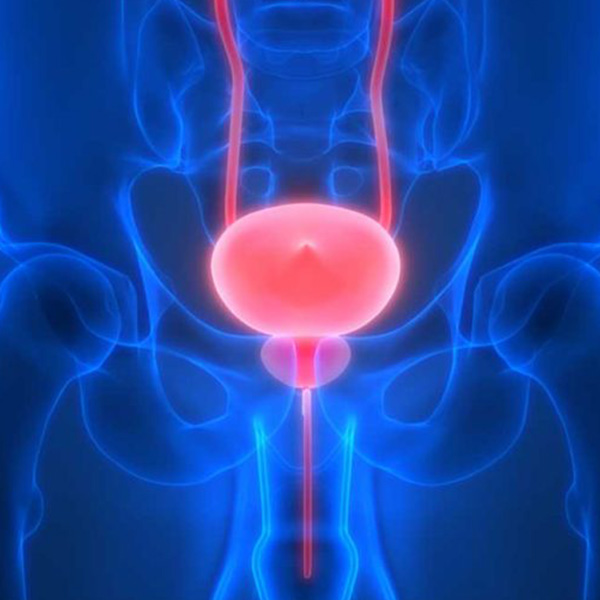 A Minimally Invasive Surgical Option
The Urolift procedure is a minimally invasive surgical option that can provide relief from the symptoms of BPH. It involves the insertion of small implants into the prostate gland to lift and hold the enlarged tissue out of the way, allowing urine to flow freely through the urethra. The procedure is typically performed under light sedation and can be completed in less than an hour.
The Urolift procedure does not require any incisions or removal of tissue, unlike traditional surgical options such as transurethral resection of the prostate (TURP). This means that the recovery time is much shorter, and patients can return to their normal activities within a few days.
Another benefit of the Urolift procedure is that it has a low risk of complications. The implants used in the procedure are made of biocompatible materials and are designed to remain in place indefinitely. The procedure also does not interfere with sexual function, which can be a concern with other surgical options.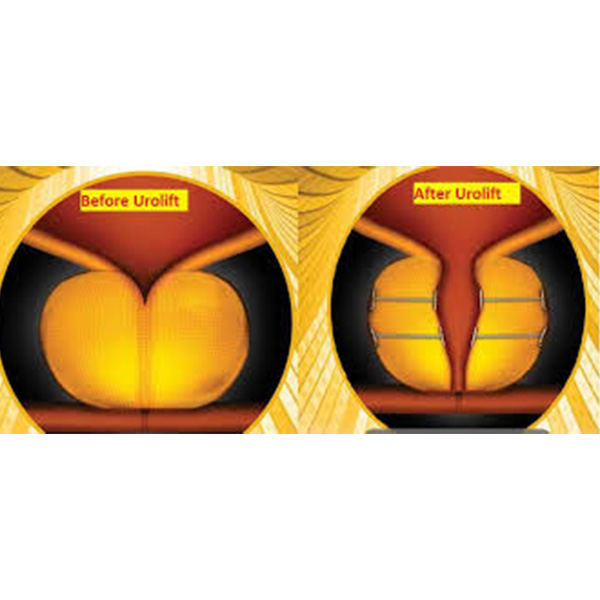 How Can Urolift Help Me?
The Urolift procedure has been shown to be effective in improving urinary symptoms associated with BPH. Clinical studies have demonstrated that Urolift patients experience significant improvement in urinary flow rates, reduced urinary symptoms, and improved quality of life.
In addition to the Urolift procedure, there are other surgical options available for the treatment of BPH. These include laser therapy and water vapor(steam) therapy. Each of these options has its own advantages and disadvantages, and the choice of procedure will depend on the patient's individual circumstances.
Dr. Posner is committed to ensuring that patients in Baton Rouge have access to the latest treatment options for enlarged prostate. He is proud to be at the forefront of this exciting new field and the benefits that the Urolift procedure brings to his patients and to the field of urology as a whole.
Contact the Experts Today
If you are experiencing symptoms of BPH, it is important to consult with a urologist to determine the best course of treatment for you. The Urolift procedure provides a safe, effective, and minimally invasive alternative to traditional treatments for enlarged prostate. It has the potential to improve the quality of life for men suffering from this condition. Being a certified provider of the Urolift procedure allows Dr. Posner to continue his commitment to providing his patients with the latest treatment options and care. This procedure offers significant benefits over traditional surgical options, including shorter recovery time, fewer complications, and preserved sexual function. If you are suffering from the symptoms of BPH, contact Dr. Posner to learn more about the Urolift procedure and other treatment options available to you.
Baton Rouge Urology Group
Locations
Contact Us for Any Urology Service Today